Peter Schiff has been giving his thoughts and opinion on the crypto industry while supporting gold. Recently he spoke on Bitcoin continuing on a downtrend with BTC hitting $20k from its $69k high and and ETH hitting $1k after its $4k high.
Following the recent market downturn, pro-gold and anti-crypto Euro Pacific Capital CEO Peter Schiff is back with his warnings against the crypto sector. Schiff took to Twitter to warn investors that additional Bitcoin and Ethereum collapses are coming.
He went for Bitcoin and Ethereum due to the market suffering from the recent sell-off. Bitcoin also plummeted from $30k to hit $27,000, according to the data from CoinMarketCap. Bitcoin also fell from the consolidation range that it maintained from May.
He wrote that the crypto market is in for a rough weekend as Bitcoin looks to crash to $20k and Ethereum to $1k. He also predicted that the entire crypto market cap could plummet to $800 billion if such a situation occurs.
Does inflation play a role in the fall of Bitcoin and other crypto alt coins?
The primary downfall began in May with the fall of the Terra ecosystem, followed by high inflation rates. The unexpected inflation rates, along with unfavorable market conditions, caused more outflows than inflows.
Bitcoin has been in a bloodbath for the past nine weeks, but it showed a green light at the start of the month. But it failed to hold the momentum as it fell gracefully to $27,000.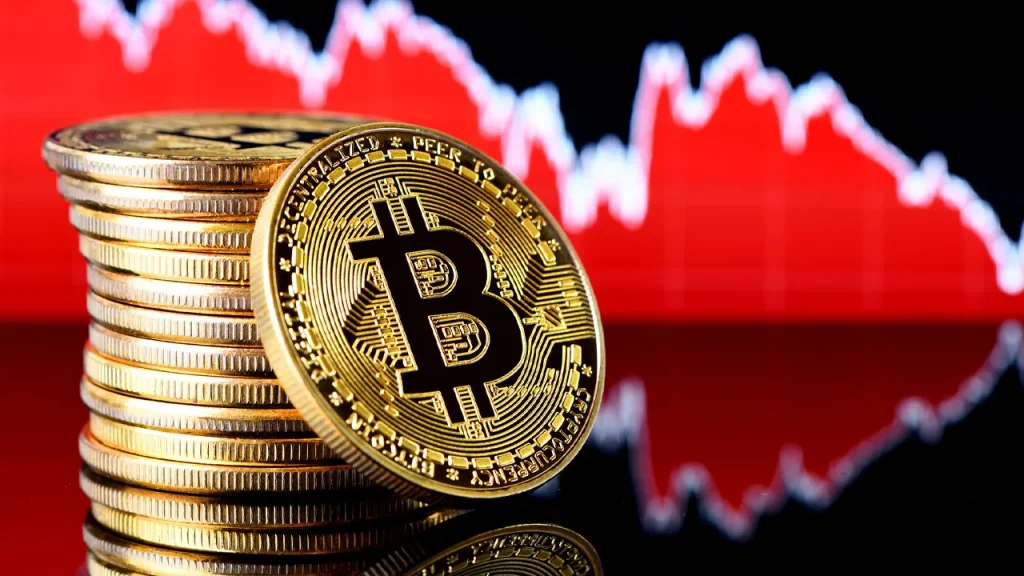 Ethereum also failed to hold its pace as it plunged by 11%. The reason for the fall can be credited to the de-pegging of Ether and ETH on Celcius. ETH currently trades at $1,515 with a 24-hour trading volume of $22.8 billion. If it fails to stabilize and falls further, the market might witness massive liquidations.
The 24-hour trading volume of ETH has spiked by 11%, stating that the speculators are selling off and the long-term holders are piling up in the bear market. The bear market is not yet over, according to the analyst. So always do your research before investing in these market conditions.
Via this site